Whether it's as simple as a room that needs a little freshening or a piece of furniture that needs a facelift, sometimes we just need a little "Refresh" for a breath of new life. That is true with our surroundings but also true in our lives.
Getting ready for a fresh, new look
Take this table for instance, It started life in the 50s with a mint green paint color. When it came to me, I sanded it and refreshed it with the look above. But, after 10 years it was time. Time for something different and new to spruce it up and give it new life.
After a fresh coat of paint.
Sometimes you have to take a closer look and
make sure you are at peace with what you see.
New paint and a gleaming new surface help
this old 50s table to feel bright and fresh.
Refreshing our home can involve something as simple as a new paint job or updating an existing piece of furniture or moving the piece to a new room. Much like a life 'refresh', sometimes we just need to take an afternoon off and get a pedicure but there are times that we are being called to change our situation, our location, or our circumstances. Sometimes it is simple and easy and can make a world of difference. Oftentimes the process can be laborious and painful but the results are always worth it!
How do you refresh?
Pin It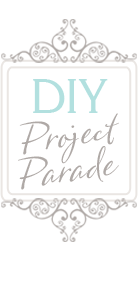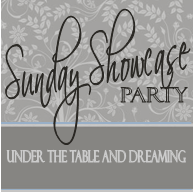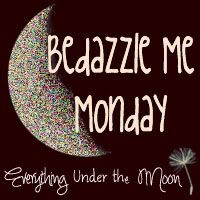 Motivate me Monday at Crafts Keep Me Sane
Craft-O-Matic